PREMIER

 HOME 

LIFTS

IN

PAKISTAN
We Offer two types of Home Lifts for Capturing Two Different Market Segments in Pakistan.
Premier

 Hydraulic Home Lifts – 

Utility Option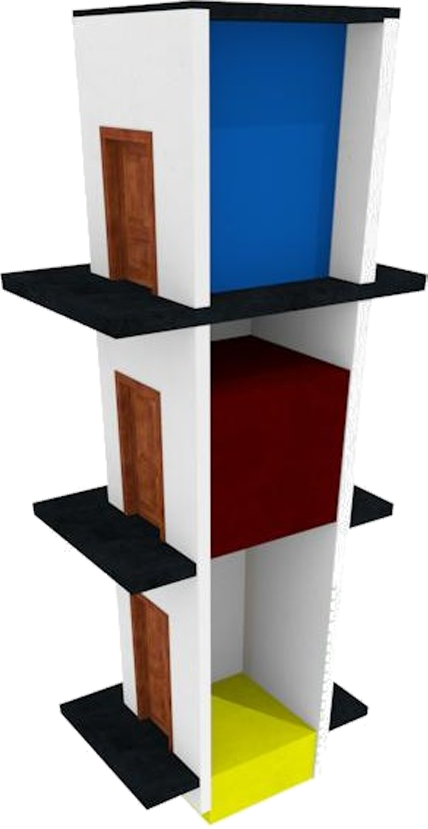 Premier

Hydraulic Home Lift -

Utility Option
Premier

 Traction Home Lifts – 

Luxury Option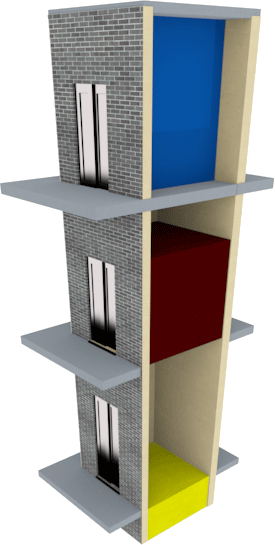 Premier

Traction Home Lift -

Luxury Option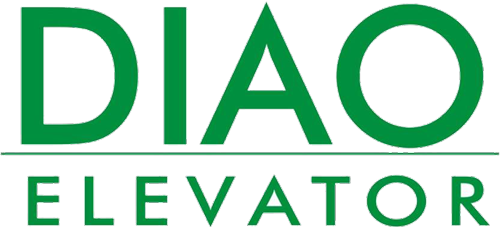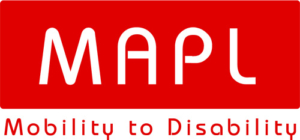 PREMIER'S STATE OF AN ART PRODUCT
MAPL

– Multi Application Platform Lift
Premier MAPL is a revolutionary product for Disabled/ Wheelchair Ridden People in Pakistan. It is the only Wheelchair Lift in Pakistan and built with the vision to give Mobility to Disability.
PREMIER ENGINEERING is proudly the largest Home Elevator manufacturer and supplier in Pakistan. We provide a state of an art solution for the vertical transportation at homes. The combination of cutting edge Italian Hydraulic technology and our standardized locally manufactured mechanical components makes our product a best buy in a reasonable budget. We have trained after sales service teams that maintains the home elevator at clients convenience. With our dedication to give the best product in the local market we have installed 150 Home Elevator units since 2010 and the numbers are growing.
I commend the Premier Engineer for installing and maintaining the elevator in my residence since 2014. The quality of the product and the services extended by the Company are remarkable. We have been particularly impressed by the value attached by the Company to customer satisfaction and the courtesies and consideration extended to us.
It has been a very satisfying experience . So far , Alhamdulillah , we are very happy with the lift. Your professional advice, especially your prompt after sales service is highly appreciated .Best of luck for your future endeavors.
Premier has winner's attitude and I appreciate the fact that you guys take your customers seriously. Good going!.
Contact
Premier Engineering
Please feel free to contact us for the inquiry. We offer free of cost consultancy and construction drawing for your project.
Durrani House, New Abadi, Sohan, Islamabad
Phone: 92-307-777-LIFT(5438)
Email: sales@premier.pk